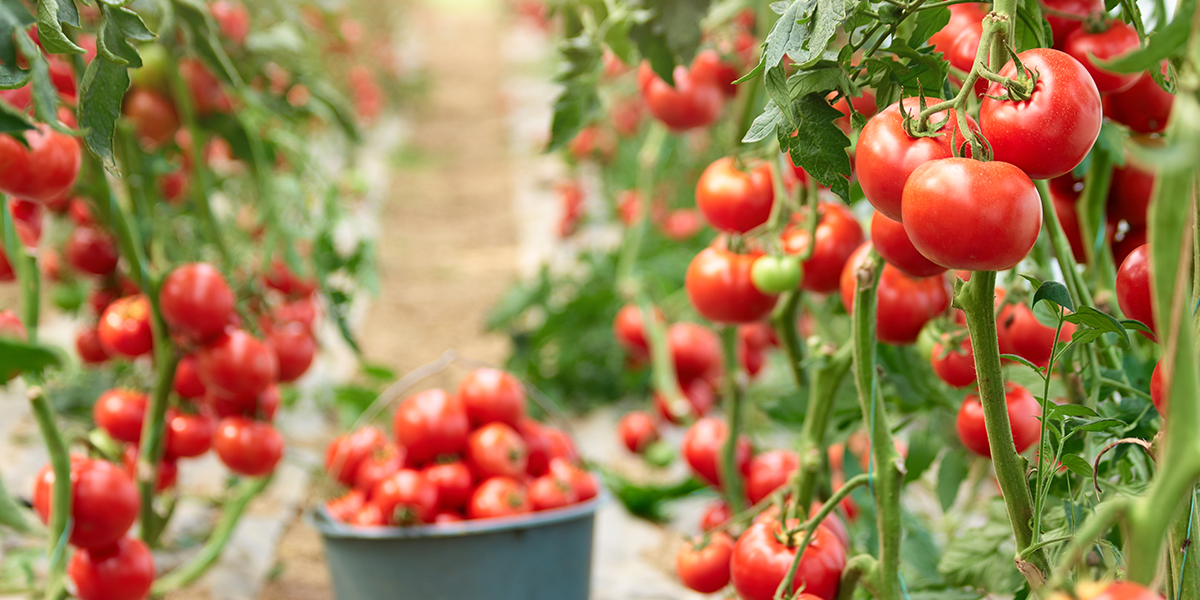 About Farm to School
About the Alabama
Farm to School Program
In an effort to strengthen the support for farmers and to provide a useful tool for schools, agricultural partners in Alabama have created direct selling opportunities for farmers and a useful tool for schools to search for local farmers.
Farm to School Resources
Find child nutrition programs, information on the Farm to School Incentive program, GAP guidelines and more.
Harvest of the Month
The Alabama Harvest of the Month Program is the Alabama Department of Agriculture and Industries campaign to promote a different fruit or vegetable each month that is being harvested in Alabama that particular month.