Agricultural Compliance conducts feed, seed, fertilizer, agricultural lime and manufacturing facility inspections. Issuance of permits for seed dealers and processors, livestock markets, dealers, haulers and brands as well as all Checkoff Programs and Certificates of Free Sale.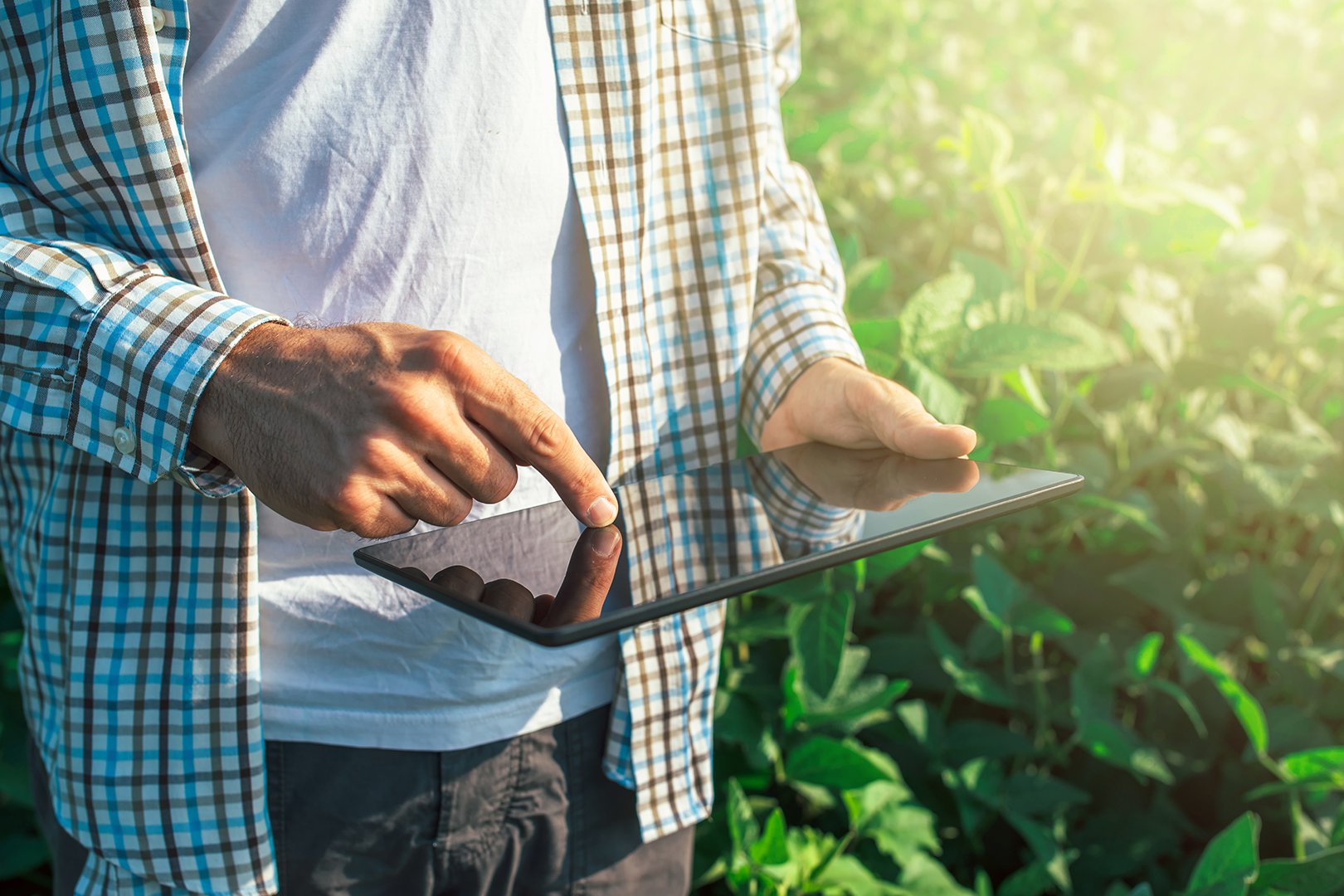 Online Permit Registration
All Alabama Seed Permits can now be applied for online thru our new Registration Platform.